We Built
DataEmbed help businesses and entrepreneurs transform their ideas into digital products, while helping them with Management Software, Web Apps and Mobile Apps..
Mail Us
Explore Demos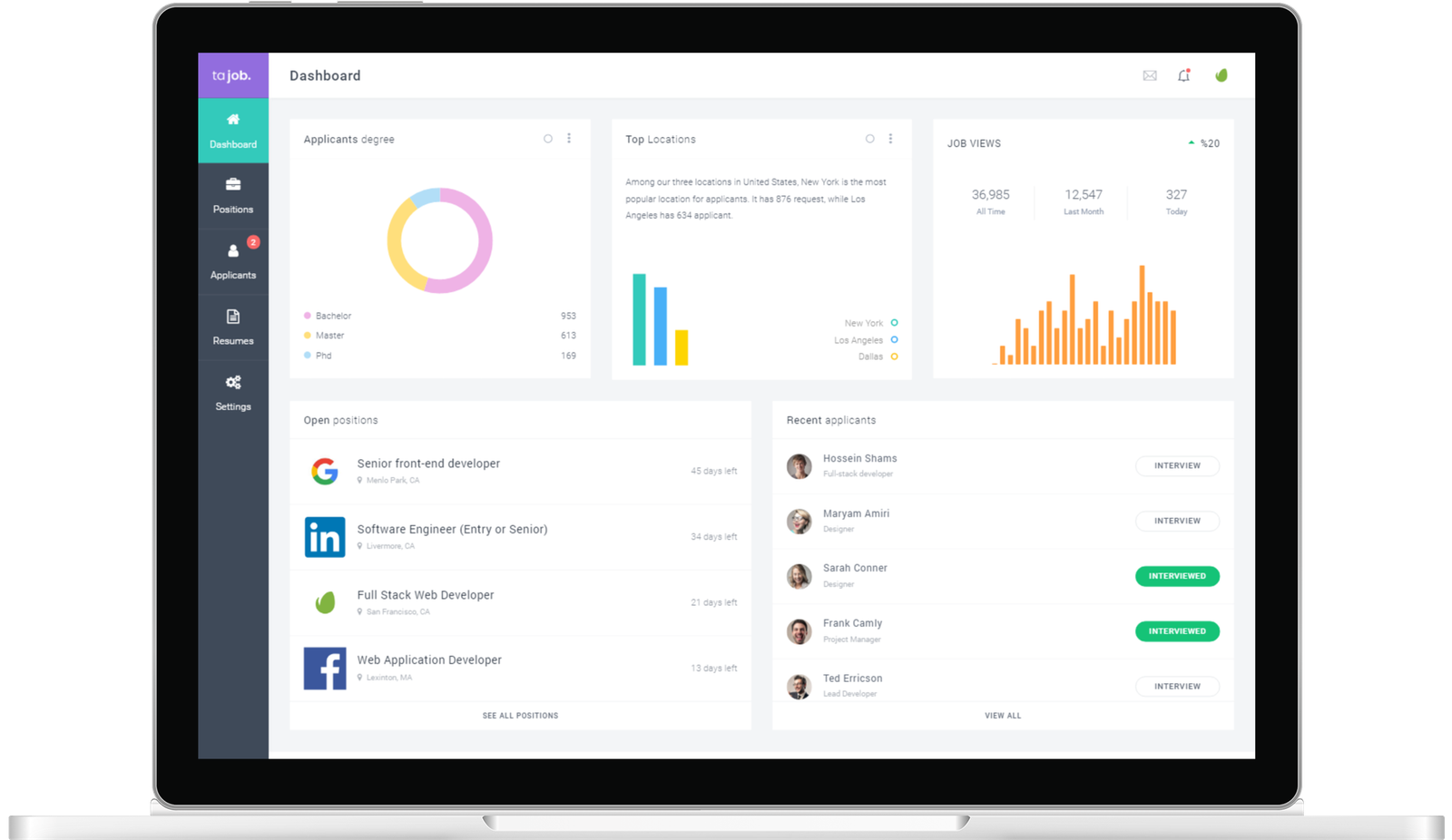 About
What we do?
We work with small and big companies to build compelling user experiences focused on ERP, CRM, Project management software, Mobile applications, and elaborate online business services. We offer world class services in development to grow your businesses with unlimited customization. We always ensure the product quality and data security for your business.
Services
One Stop Service
---
We know how hard it is to maintain all of these items to grow your sales channel. Let us do some of them, we will provide best quality of service.
PRODUCT
Choose your Desire
---
Click in below item to visit details. You will get the access in details page
Happy Customers
---
Join thousands of satisfied customers using our template globally.
Excellent work! I am impressed at the level of dedication exhibited by this seller. I would highly recommend his services. By exhibiting the following qualities: reliability, quickness, trustworthiness, and excellent communication, this seller delivers high quality work. Great job!
Shamir, did an absolute amazing job on reviving and installing our Caspio app, his communication was great, and did the job very quickly! Would HIGHLY recommend him!
Awesome work. I was impressed with how fast and efficient he was. Will definitely use again.
This seller provides HIGH-QUALITY work quickly! He exhibits very good communication and presence (he responds quickly to questions), while demonstrating that he is trustworthy and dedicated to the client's project. I highly recommend Shamiromy and I look forward to using his services again very soon
Address
House 189, Road 02
Avenue 1
Mirpur DOHS, Dhaka.
Phone
+880 1758076316
Email
info@dataemb.com